After Selvi J.Jayalalitha, M.G.Ramachandran (M.G.R), Vijayakanth in cinema industry Actor Kamala Hassan Recently took a decision to enter politics if the election held within 100 days.
Ulaga Nayagan Kamala Hassan met Delhi Chief Minister Arvind Kejriwal on Thursday.They Discussed about major politics issues especially Corruption and kamal stake in politics.
After that meeting Arvind Kejriwal said "I am very happy with Kamala Hassan meeting and I feel he sholud enter in Politics"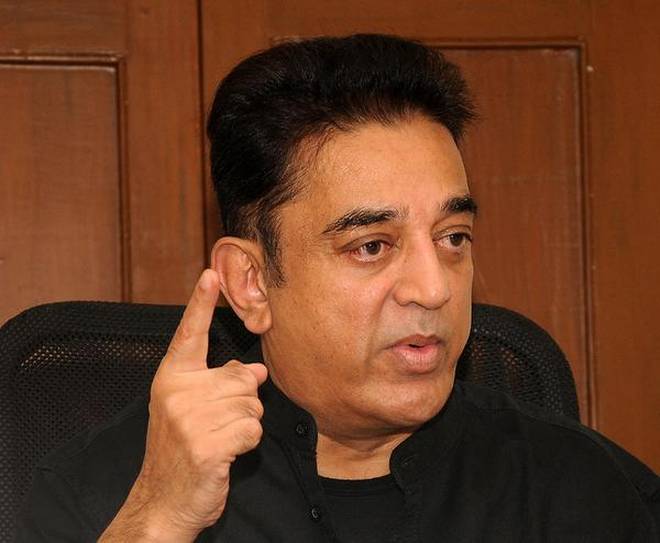 and Kamala Hassan said.. " Yes I am thinking on those lines, not out of choice but compulsion. Which existent political party can provide me with a platform or an ideology that will match my reformatory goals in politics ? ". Before he met Delhi CM.He also had meeting with Kerala Chief Minister Shri. Pinarayi Vijayan and Tamil Nadu Super Star RajiniKant.
Recently Kamala Hassan appearing in "BIG BOSS" Tamil Reality show in Vijay Television.Now people getting doubt with kamal movement regarding he is planning to start a new own party in Tamil Nadu.
For more Hot News updates, Please stay tuned to www.kollywood.co